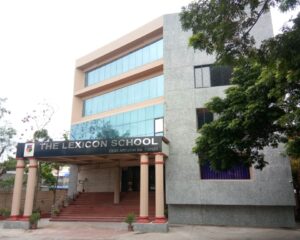 True to its core values and missions, The Lexicon Group embodies a child-centric approach of imparting education with inquiry, enthusiasm, and curiosity. All of Lexicon's educational institutes incorporate the four pillars of trust, interest, capability, and values, and strive to raise respected citizens of tomorrow.

1st School to Start
Online Classes in Pune



Pedagogy And Teaching Methodology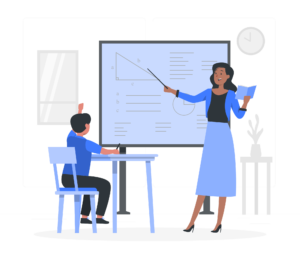 The Tech Edge
At The Lexicon Schools, our pedagogical design is one that is advanced by the conscious and mindful integration of technology. To facilitate electronic learning and to develop digital and technological skills, all our School campuses are equipped with IT labs with computers, projectors and internet connections.
Teaching Methodology
The Lexicon Schools are affiliated with the CBSE National Board and abides by the guidelines as instructed by the Board.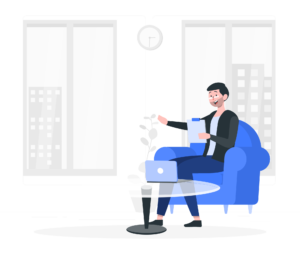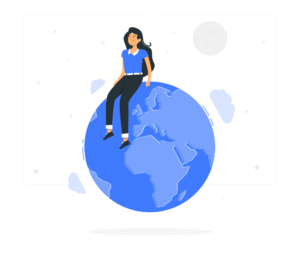 Experiential Learning
Learning at The Lexicon Schools is not limited to just the classroom or the textbooks; our innovative pedagogical design has ensured that we provide multi-disciplinary, multi-sensory, and a multi-faceted form of learning at our Schools.
Teacher Training
All of the teachers of The Lexicon Schools are required to attend regular workshops and seminars organised by the CBSE Board, the School, and several other educational bodies as deemed fit by the Management of the School.