FROM THE MANAGEMENT'S DESK
Mr. Pankaj Sharma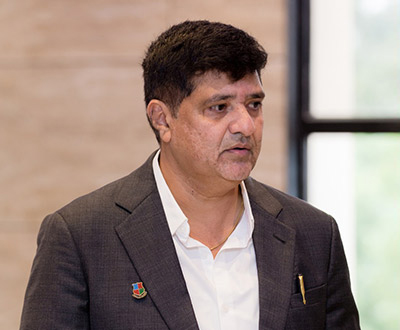 President & Managing Trustee - The Lexicon Group and President - Pune Times Mirror
Over the last thirteen years, The Lexicon Group has transformed from a single school to a thriving ecosystem of education. We have journeyed from very humble beginnings, and continue to strive towards making education inclusive and available to all. Lexicon is a safe space for all children, who are nurtured to become confident young adults, equipped with knowledge and experience to succeed in the real world. We want our dear children to not just become excellent students, but to become the future leaders of our country.
Neeraj Sharma - copy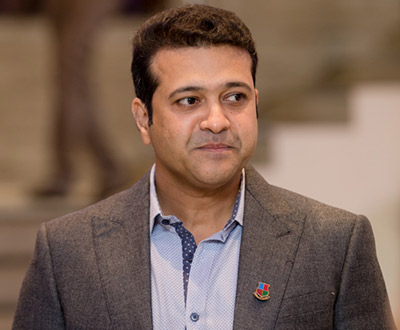 Vice Chairman - The Lexicon Group and Director - Pune Times Mirror

The world we live in today is rapidly transforming everyday, and as educationists, it is imperative that we evolve our education system with the changing façade of the world around us. At The Lexicon Group, we are constantly ideating and innovating in order to make our students adept citizens of the 21st century. Our classrooms are now ready for digital education, and our pedagogy is rich with global trends in education. Our recent collaborations with global universities are just the beginning towards a new age of education in India.
Monisha Sharma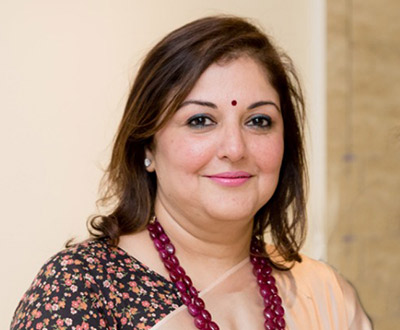 Director, The Lexicon Schools & The Lexicon Rainbow School
The Lexicon Schools and The Lexicon Rainbow School are designed to keep the child at the center of education and learning. Each one of us at Lexicon is dedicated towards recognizing the unique abilities of our students, and finding ways to help them hone and master these skills. With a simple goal of "No child left behind", The Lexicon Schools and The Lexicon Rainbow School offer a plethora of opportunities for our students to thrive academically, physically, emotionally and mentally.
Deepti Sharma
Director The Lexicon Group
As an advocate of the importance of early education, Lexicon Kids Preschools are colorful and vibrant spaces for children to learn while they have fun. We often underestimate how sharp little children and their minds are; however, the moment we begin to expose them to varied stimuli, their responses are spellbinding! Lexicon Kids Preschools are designed to not only prepare young students for Grade 1 and full-time formal school, but also to give them experiences which are holistic, unique, and engaging. Our students come to schools filled with warmth, energy, excitement and a joy for learning.
S.D. Sharma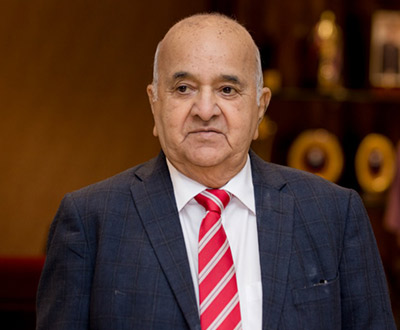 Chairman, The Lexicon Group of Institutes
From the day we embarked upon this journey, we knew that it would be filled with great efforts, great initiatives and hopefully, great impact. Since 2006, the last thirteen years have allowed us to offer education to thousands of young minds, and to leave a mark in their lives. Today, our alumni are making us proud globally as university students, corporate leaders and promising entrepreneurs. Through our hard work, integrity and sound values, we are humbled to have received recognition from various national and international education bodies. We still have many more miles to go, and many more lives to nurture!
Kamal Sharma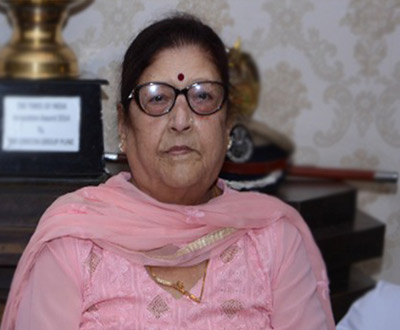 Trustee, The Lexicon Group of Institutes
For us, The Lexicon Group of Institutes is an education group that has one core responsibility and priority: the holistic development and well being of all our children. Everything happening at Lexicon is consciously designed and created to serve our dear children. Each year, we introduce something better so that they receive the maximum number of experiences and opportunities. Today, we are so happy to see our students growing up to become confident, creative, and caring citizens of our society. They are bright students, but they are also responsible social members with good values and work ethic.
Mr. Nasir Shaikh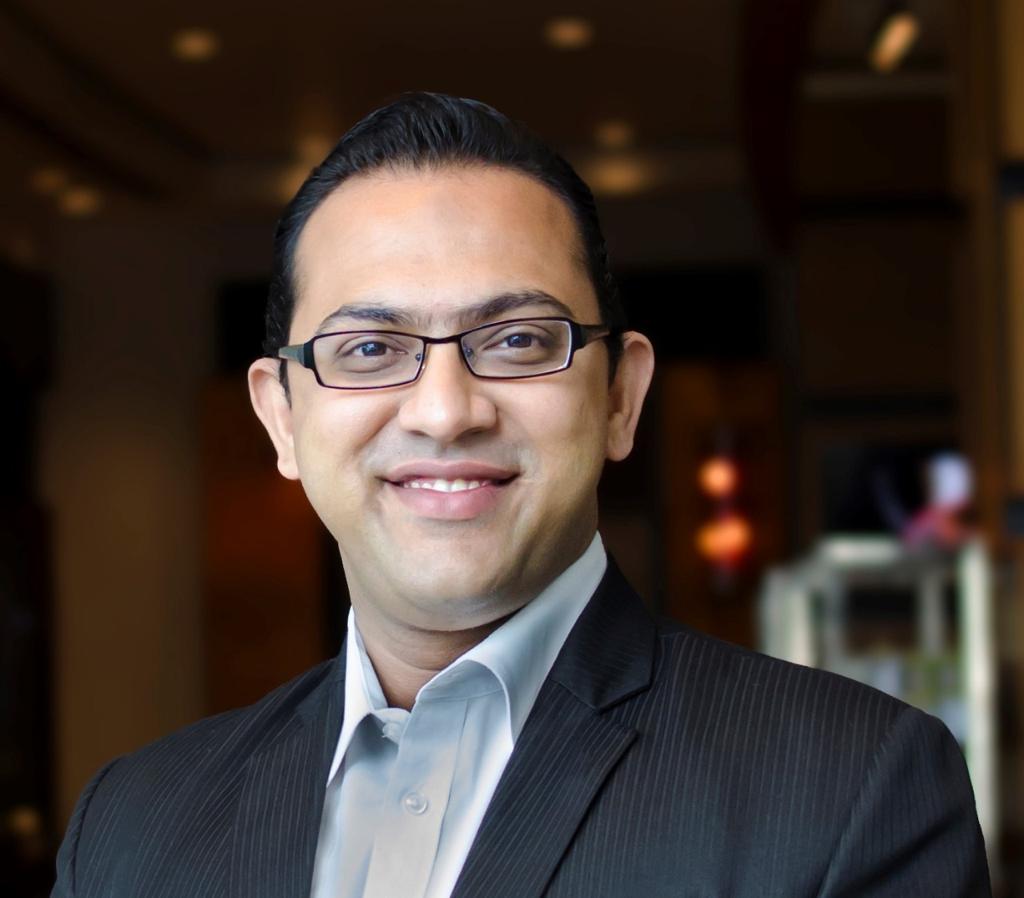 Chief Executive Officer of Lexicon Group of Institutes
Mr. Nasir Shaikh is the Chief Executive Officer of Lexicon Group of Institutes in the education sector the group boasts of over 15000 children being nurtured by them every year through Lexicon Kids, The Lexicon Schools and Lexicon Management Institute of Leadership & Excellence.
He is the winner of many awards which include - Debbie Marriott Harrison Take Care Award of Excellence 2017, Asia Pacific Take care Award 2019, BW Hotelier - General Manager of the year 2017, Best Business Council of the World – Marriott International 2019. Mr. Shaikh is also the Board Member for the Rising Star Outreach of India, A Life Leadership Coach, TEDx Speaker, A Passion Catalyst and Golfer.
He has always lead with passion for the success of his team and organization while focusing on driving more. His penchant for innovation and leadership skills have helped the brands he has worked at, to weave several success stories of growth, cementing his position as a name to reckon with. His empowering direction led his organization and him to win numerous awards over the years.
Mrs. Anju Luthra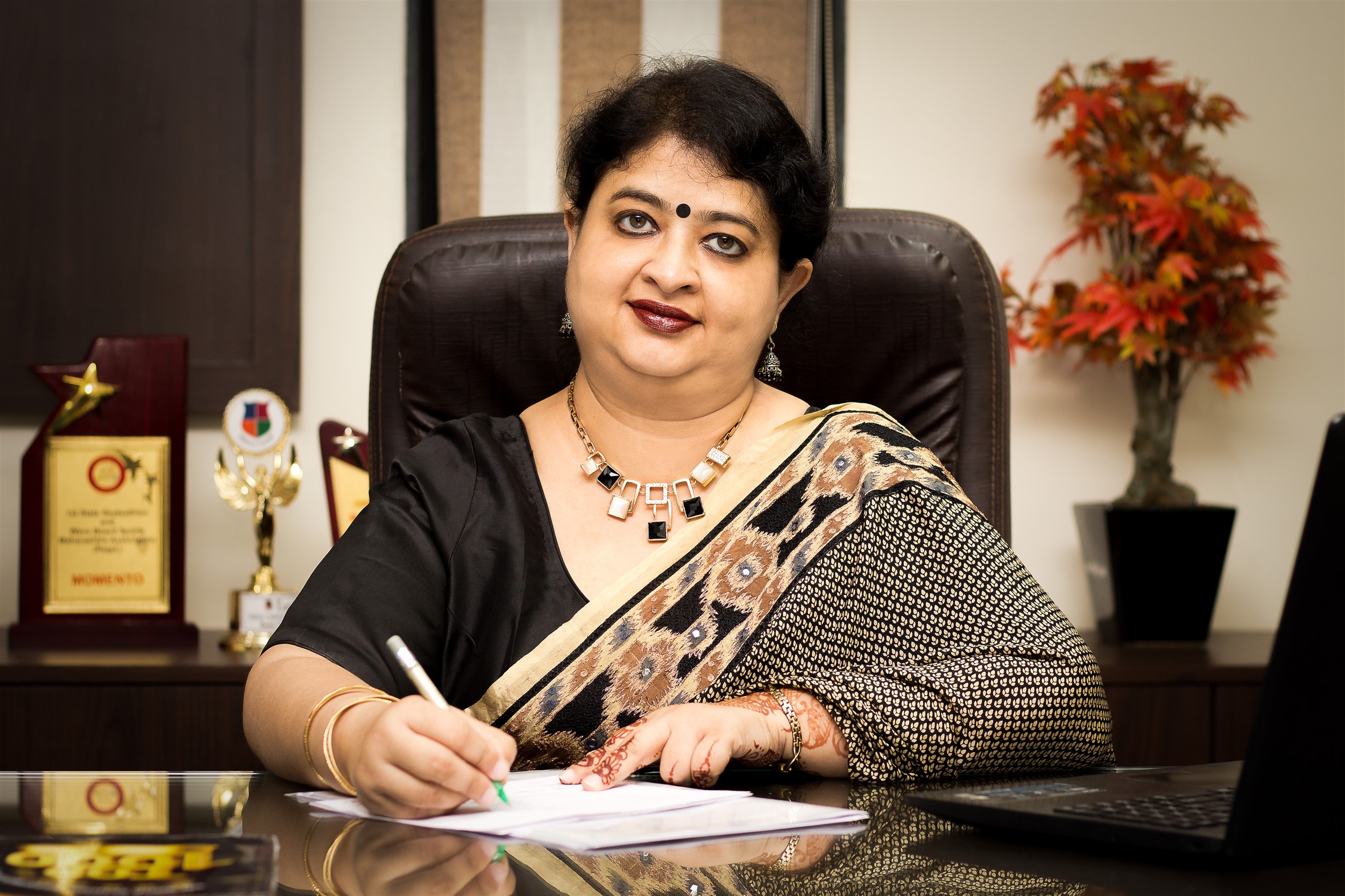 Deputy Director- The Lexicon Schools & Principal-The Lexicon International School, Wagholi
Mrs. Anju Luthra, MA, B.Ed in English literature has over 20 years of experience of having worked as an educator in the varying capacities of a facilitator, academic head and as a Principal across several reputed schools of the country.
She is an accomplished educator with exceptional organizational abilities, possesses strong leadership, administrative and communication skills and has achieved excellent academic results throughout her career.
She is the recipient of Progressive Principal Award 2017 given by Rethink India, Dr. APJ Abdul Kalam Award 2017- By Avantika, Best Principal's Award by Swach Bharat, Early Childhood Association Award 2016-17, Best Teacher's Award- Dronacharya 2008-09 to mention a few. She is also the proud recipient of the commendation certificate received from the commanding Major General of her good administration and academic skills demonstrated in the capacity of the Principal of a school run by Army.
TESTIMONIALS OF EXCELLENCE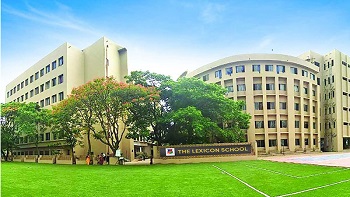 Pune (Maharashtra) [India], August 23 (ANI/BusinessWire India): The Lexicon International Schools are among India's first schools…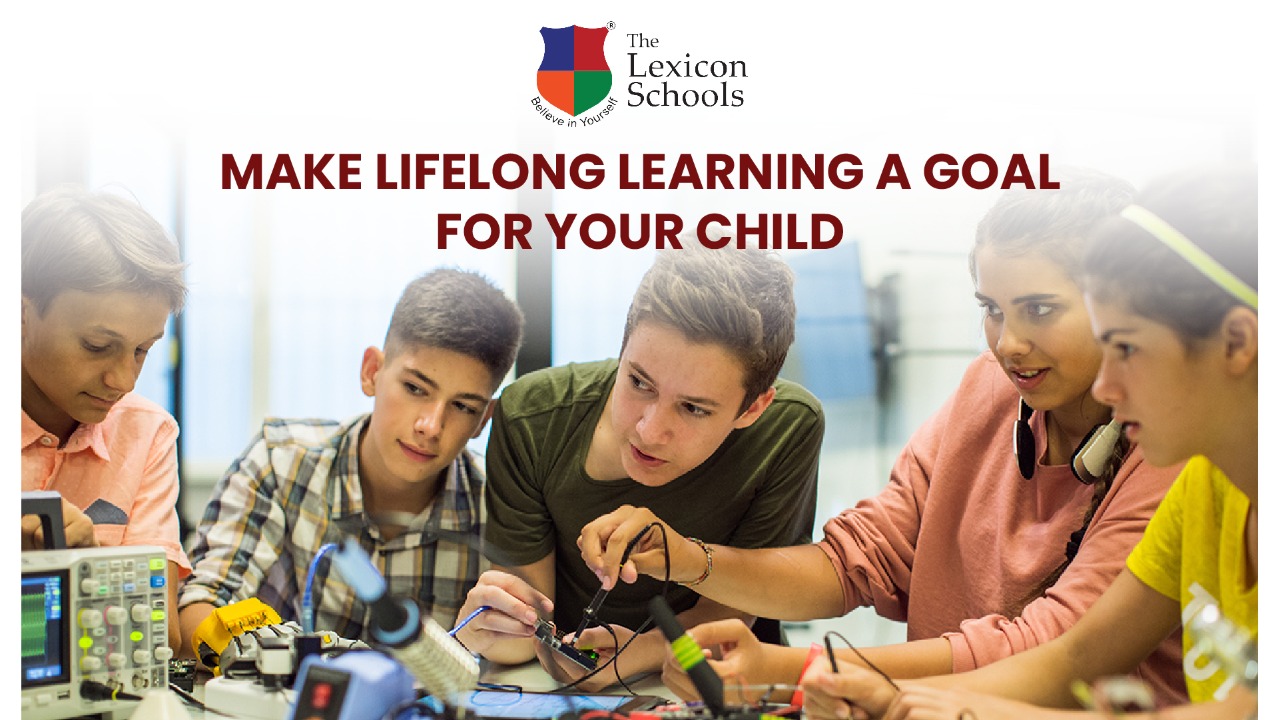 Peter Drucker, the most influential management writer of the modern era states,"We…
The Lexicon Schools, one of the best CBSE schools in Pune and with a motive for child-centric, progressive & global education. The Schools take a step forward and volunteer in making unconventional subjects available to students to build their competence.
As the motto goes, we believe in teaching our students to have faith in themselves and their abundant potential. We believe in actualizing their dreams and passions. Every student that walks into the Lexicon Campuses will have abundant opportunities to Learn, Grow, Excel, and Innovate. We like to look at education as a medium to open minds, give direction, explore passion, and to build unbeatable competence. 
The Lexicon Schools believe in virtues beyond borders. We endorse and implement Global Education and make sure that the Lexiconites prioritize humanity, kindness, oneness, coexistence, and sustainability wherever they go. 
We keep the winsomeness in our students alive. We want to build ethical leaders, wise scholars, passionate sportsmen, creative thinkers, and skilled professionals. 
It is for the same motives and dedication that The Lexicon Schools were featured by The Forbes in their list of 'Great places to study in India.' 
We make all efforts possible to make sure that we expose our students to an international quality of education and inculcate faith and strength within them. We want our Lexiconites to think of this school as a place that encourages them to be authentic, passionate, and courageous. We build citizens of the world!