FROM THE MANAGEMENT'S DESK
President, The Lexicon Group of Institutes
Over the last thirteen years, The Lexicon Group has transformed from a single school to a thriving ecosystem of education. We have journeyed from very humble beginnings, and continue to strive towards making education inclusive and available to all. Lexicon is a safe space for all children, who are nurtured to become confident young adults, equipped with knowledge and experience to succeed in the real world. We want our dear children to not just become excellent students, but to become the future leaders of our country.
Vice Chairman, The Lexicon Group of Institutes
The world we live in today is rapidly transforming everyday, and as educationists, it is imperative that we evolve our education system with the changing façade of the world around us. At The Lexicon Group, we are constantly ideating and innovating in order to make our students adept citizens of the 21st century. Our classrooms are now ready for digital education, and our pedagogy is rich with global trends in education. Our recent collaborations with global universities are just the beginning towards a new age of education in India.
Director, The Lexicon Schools & The Lexicon Rainbow School
The Lexicon Schools and The Lexicon Rainbow School are designed to keep the child at the center of education and learning. Each one of us at Lexicon is dedicated towards recognizing the unique abilities of our students, and finding ways to help them hone and master these skills. With a simple goal of "No child left behind", The Lexicon Schools and The Lexicon Rainbow School offer a plethora of opportunities for our students to thrive academically, physically, emotionally and mentally.
As an advocate of the importance of early education, Lexicon Kids Preschools are colorful and vibrant spaces for children to learn while they have fun. We often underestimate how sharp little children and their minds are; however, the moment we begin to expose them to varied stimuli, their responses are spellbinding! Lexicon Kids Preschools are designed to not only prepare young students for Grade 1 and full-time formal school, but also to give them experiences which are holistic, unique, and engaging. Our students come to schools filled with warmth, energy, excitement and a joy for learning.
Chairman, The Lexicon Group of Institutes
From the day we embarked upon this journey, we knew that it would be filled with great efforts, great initiatives and hopefully, great impact. Since 2006, the last thirteen years have allowed us to offer education to thousands of young minds, and to leave a mark in their lives. Today, our alumni are making us proud globally as university students, corporate leaders and promising entrepreneurs. Through our hard work, integrity and sound values, we are humbled to have received recognition from various national and international education bodies. We still have many more miles to go, and many more lives to nurture!
Trustee, The Lexicon Group of Institutes
For us, The Lexicon Group of Institutes is an education group that has one core responsibility and priority: the holistic development and well being of all our children. Everything happening at Lexicon is consciously designed and created to serve our dear children. Each year, we introduce something better so that they receive the maximum number of experiences and opportunities. Today, we are so happy to see our students growing up to become confident, creative, and caring citizens of our society. They are bright students, but they are also responsible social members with good values and work ethic.
TESTIMONIALS OF EXCELLENCE
The world has gone online now, with easier access, additional advantages but at the same time,…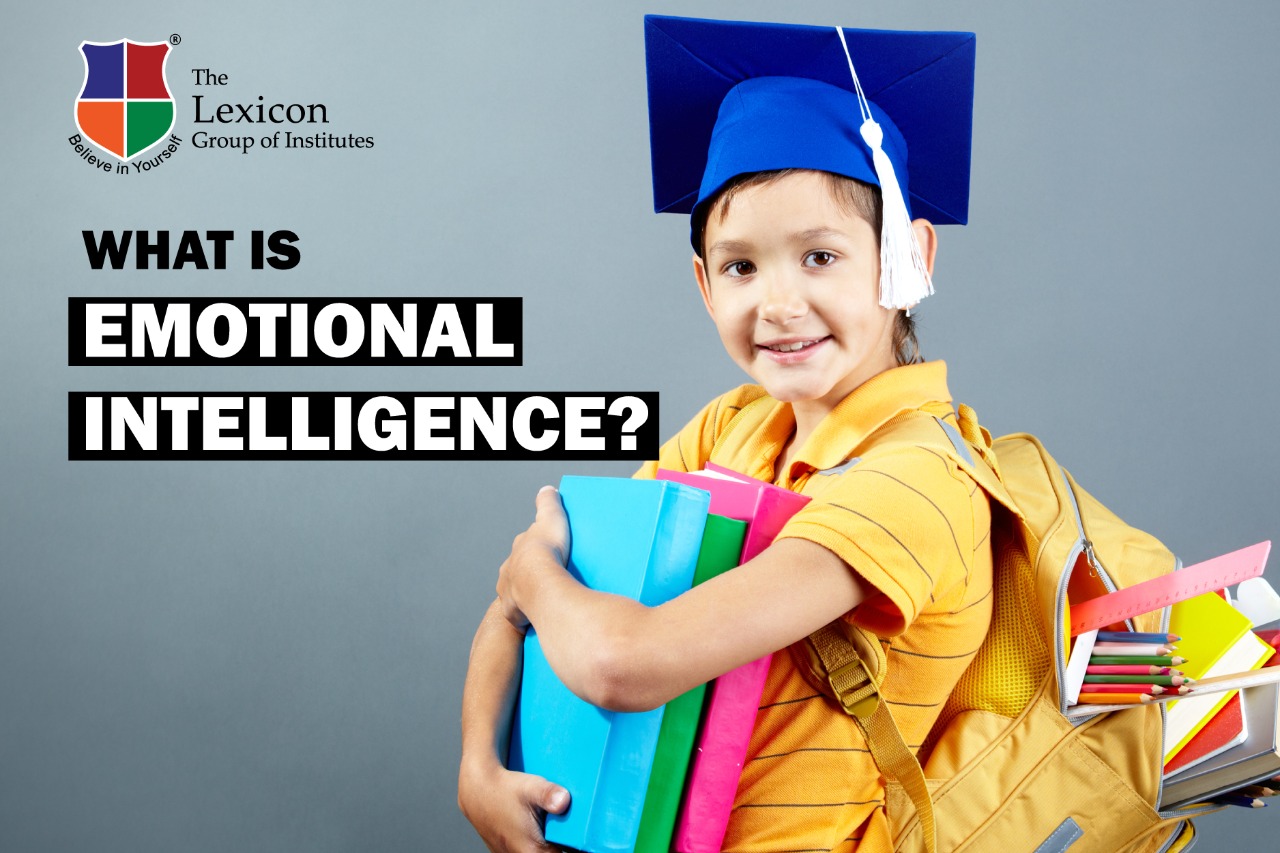 WHAT IS EMOTIONAL INTELLIGENCE? Intelligence is often regarded as a very important…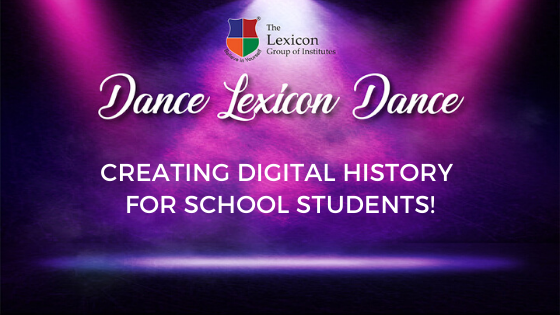 Regardless of who we are, where we come from, or what we…