Bharat Leadership Awards 2020
Encourage, Acknowledge, Recognize, Reward & Promote
12th December 2020
9:30 am Onwards
To encourage, acknowledge and reward the valuable contribution businesses, groups, organizations and individuals are making throughout the regional and national levels.
Each year the awards will seek out and highlight the incredible achievements of individuals, groups and businesses that create a sense of state pride, unity and inspiration through their role modelling to the wider community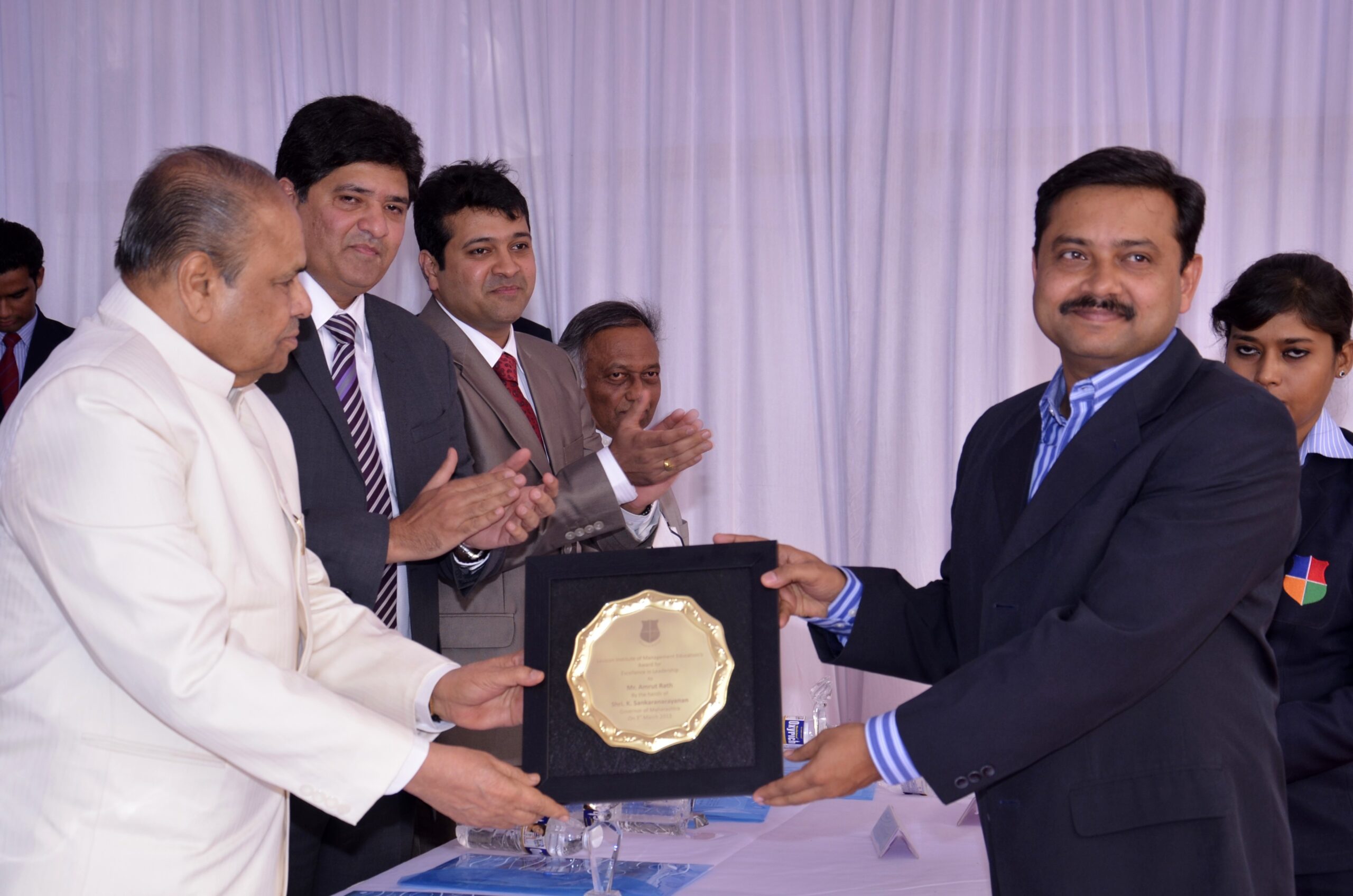 Nominations
To be submitted via the awards nomination forms

Shortlisting
The nomination received are examined by a panel of Independent Experts, who shortlisted and make their recommendations

Finalization
The top 3 nominees for each award will be evaluated and the selection will be done by a neutral and independent jury

The Event
Awards will be presented at the event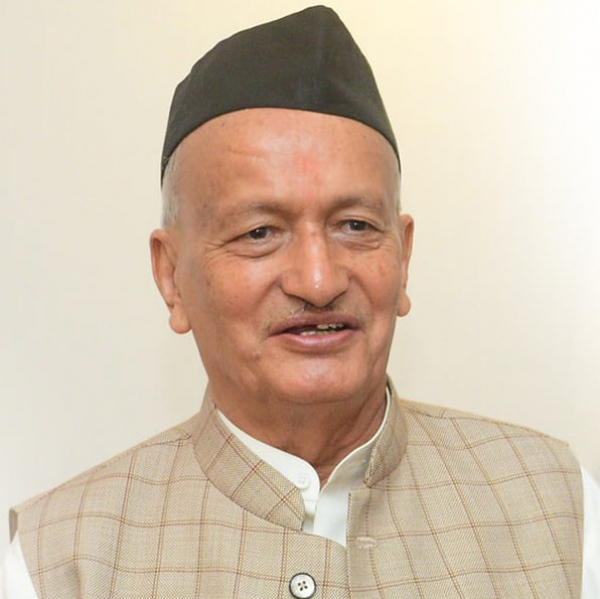 His Excellency, Bhagat Singh Koshyari is the Governor of Maharashtra and the Governor of Goa. An RSS veteran, Koshyari served as National Vice President of BJP and party's 1st State president for Uttarakhand. He also served as 2nd Chief Minister of Uttarakhand from 2001 to 2002 and thereafter, he was the leader of the opposition in the Uttarakhand Legislative Assembly from 2002 to 2003.
He has also served as an MLC in Uttar Pradesh Legislative Council (when Uttarakhand was part of undivided Uttar Pradesh) and MLA in Uttarakhand Legislative Assembly. Later Served as an MP in Rajya Sabha from 2008 to 2014 from Uttarakhand and then the MP in the 16th Lok Sabha from Nainital-Udhamsingh Nagar constituency, earning him the distinction of being elected in both houses of State Legislature and both houses of National Parliament respectively.
| Time | Event Flow |
| --- | --- |
| 10:00 am | Arrival and Refreshments |
| 10:10 am | Welcome and Felicitation |
| 10:20 am |  Panel Discussion on The India Growth Story Post Pandemic |
| 12:00 pm |  Arrival of the Honourable Governor |
| 12:02 pm | Mr S.D. Sharma – Chairman of Lexicon Group of Institutes to Felicitate the Honourable Governor |
| 12:03 pm | Lighting of the Lamp by the Honourable Guests on the Dais |
| 12:05 pm |  Mr Neeraj Sharma, Vice Chairman – Lexicon Group of Institutes to address the audience |
| 12:15 pm | Awards and Felicitation |
| 01:15 pm | Mr Pankaj Sharma, President – Lexicon Group of Institutes to address the audience |
| 01:25 pm | Honourable Governor to address the audience |
| 01:40 pm | National Anthem |