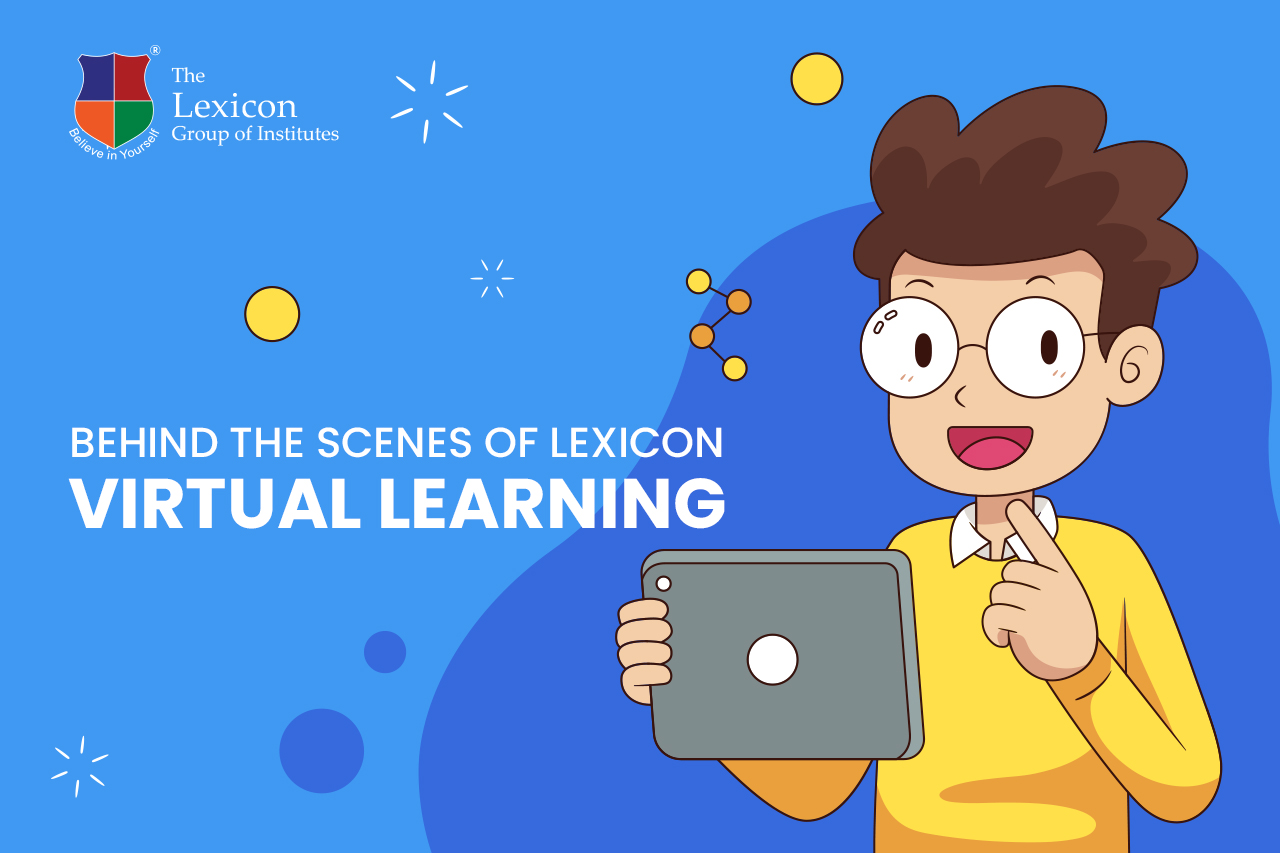 With the pandemic hitting the world, the entire scenario of people working has seen a spin off. A spin off from working in the workspace to the comfortable confinements of their home. Should this be the statement I can use it for myself? May be not.
Flash back: May 12, 2020 and I am here in School with my core team to help the Spot Evaluation of CBSE Class XII paper Corrections. And since then, there is no looking back. We have been to school every single day- the School Admin team, the teachers, and the Support staff. Reason you ask ?? Well it is for our students.
Our students shouldn't face the concept called "ZERO YEAR". The Learning shouldn't stop. The academic year should not go wasted. That one precious year of their education life should not be wasted. And there we were, attending to the academic needs of the students. The teachers were trained, exploring new ways and methods to make the education content easily available to our students, finding out video sharing platforms that were user friendly and allowed easy access to the students and the teachers and what not… the list just continues.
Cut to present day- June 16th, 2021- The Pandemic still rules the Earth, the lockdown is still on. But the change is that we have adapted to the situation. That's the exact beauty of human beings. We resist changing but also adapting to it when there is no alternative. Adapt to an extent that we now call it the "NEW NORMAL" with ease.
The School has just reopened after the summer break. The NEW NORMAL has crept in with ease and is evolving. Instead of Chalk and Duster, it is the PPt and the annotating that happens. The students respond in the chat boxes and present their projects via PPts and PDFs. The Pandemic has brought the distant future right on to our face. We are left with no choice but to embrace it with grace and add trace of newness every time that we can. The Journey continues to be unique while we tread along the river edge of uncertainties, balancing out the even troughs and crests as we walk that extra mile.
Ruchi Masih
Principal
The Lexicon International School, Kalyaninagar