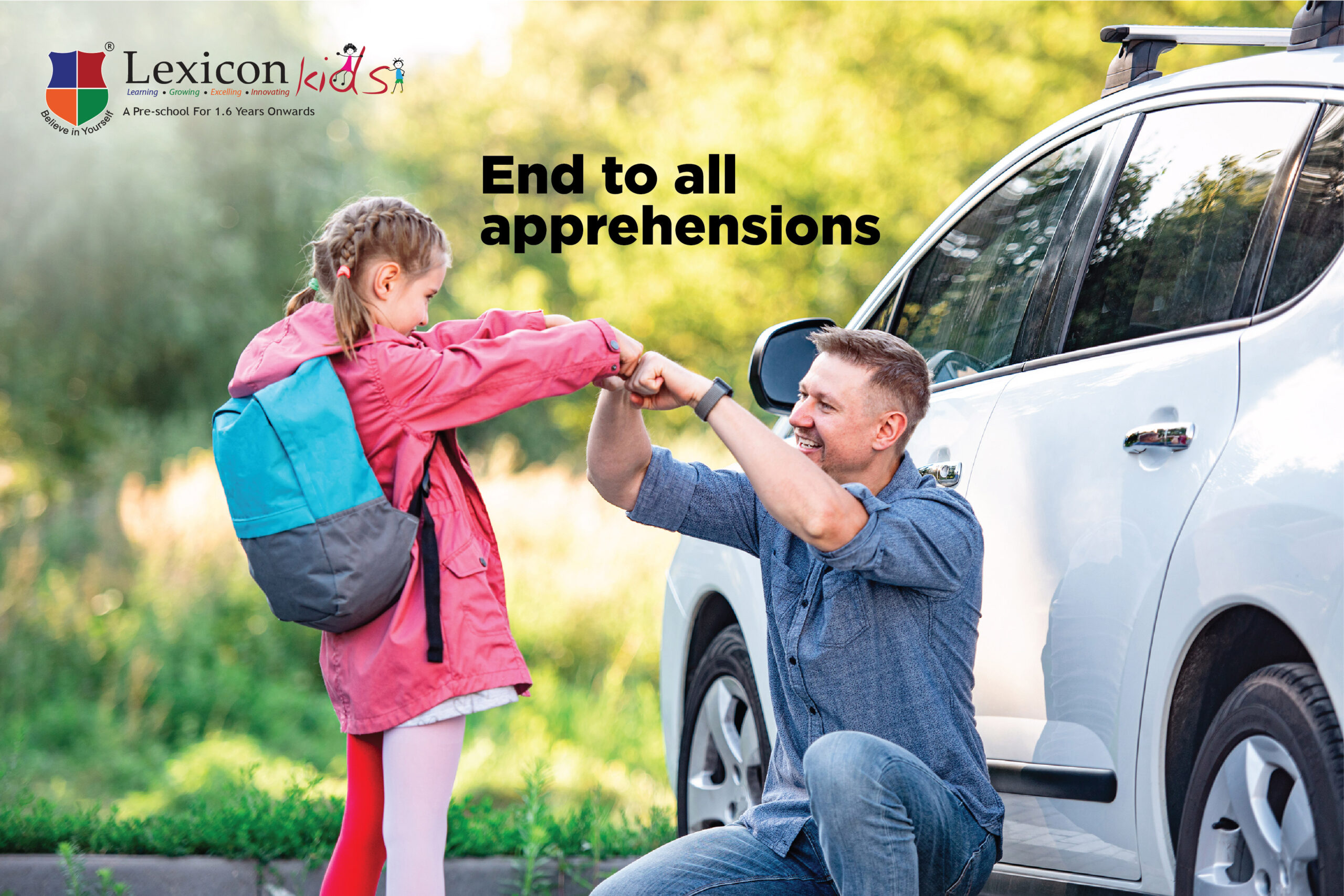 Choosing a school is always the most important task for any parent as, schools are the foundation stones for lifelong development. With the rapidly growing number of pre-schools, primary and secondary schools all around us, the most common question that arises in parents mind is, how to choose a School that best suits my child?
The realization every parent need is, that there is no need to risk potential bankruptcy in our desire to send our children to the most expensive school possible.
Parents need to be sure that the school meets the highest standard of excellence in terms of its teachers, teaching methodology, academic curriculum and moral standards
The Lexicon School is like a treasure which provides health, wealth, and happiness to the society by imparting education to the young minds. The lexicon School is synonym with quality education. In its true sense it is a branch of Knowledge. The school has become well known in short period of time because of its quality and culture. It has won many awards for its quality education system. The opportunity to develop creative, physical and social skills is taken care of in this school.
The Lexicon School is affiliated to the CBSE board. The school provides one of the best facilities to nurture the future citizens of our country. It has professionally qualified and talented staff. Innovative methods are used by the teachers to impart knowledge to the students. School strives not only to impart knowledge but also instills deep sense of values in the young minds.
The school functions on the notion of 'No child left behind'. As it suggests, the school gives equal importance to all the students. The school ensures that the child centric learning takes place and each child flourishes in his own capacity. The strength of the child is enhanced and the weaknesses of the child are worked, making him an all-rounder.
The school's environment promotes holistic development for not only students but also for teachers and staff. Continuous teacher training programs, help teachers to brush up their skills and adapt to newer ways of teaching and learning.
The school adapts Stephen Covey's Seven habits, in its functioning and processing to develop professionalism and ethics among students. Each of these Habits are used to inculcate values and integrity in our students, which will lead them on the path of success. To sum up the Lexicon school is one of the strong pillars of the society. It has been involved in doing the good work of providing valued citizens to the society