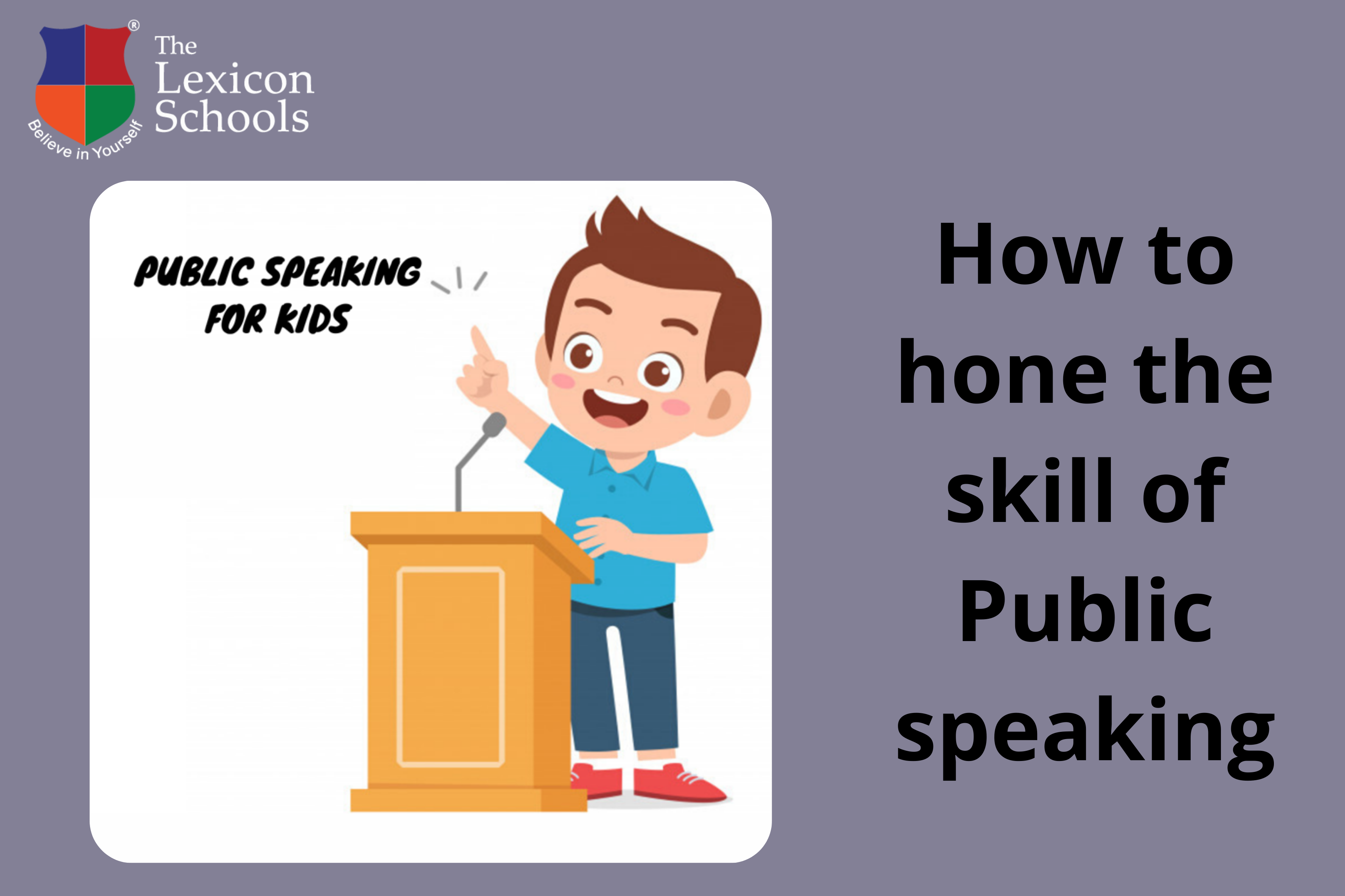 Public speaking! When we talk about this term I believe, the fear of public
speaking is quite common in all types of people around. And it's very easy; not only to get over this fear but to also master this skill.
Here Are Some Quick Tips To Conquer This Art:
Be Confident !
I would like to mention a quote by Christina Grimmie, "Confidence Is Not, 'they'll Like Me' Confidence Is, 'I'll Be Fine If They Don't! ''

Be Creative !


Monotonous is boring. I feel your script should be quite creative, catchy
and spicy enough to grab the attention of the audience- 'Zara hatkey'.
Organize the material and the script in the most effective manner.
"Creativity Has No Limits. because Imagination Has No Boundaries!"

Be Yourself !


They say, "A Man Cannot Be Comfortable Without His Own Approval! " Be convinced with yourself.

Be funny And Add Humour.


Laughter is an instant vacation. Not only you must be able to deliver
your context; but also be able to connect better to the audience without
any social hierarchy.

Know The Audience.


You have to keep a finger on the pulse of the audience. You will come to
know what they expect from you and what they will accept from you.

Begin With a Dynamic Starting:


"Well begun is half done!

Stand-apart script

Using of catchy quotes and acceptable local slangs
Be presentable


Dressing up appropriately and being well-groomed is very important

Rehearse well


Preparing the script well and not peeping through the pages.

Checking of the audio visual AIDS


If everything goes good, technical errors should also be avoided by
checking them well in advance
One must learn to relax his or her own body language
Practice voice and breath control
Prepare talking points by recording your speech or phone a friend
Take up a course, if required.
Why Is It Important To Hone The Skill Of Public Speaking :
Speaking at events and conferences is a good way of building credibility
Effective public speaking skills can help with career advancement.
The creativity, critical thinking skills, leadership abilities, poise, and professionalism, qualities which are very valuable for your personality development
It helps you give a complete transformation.
What Are The Benefits Of Public Speaking :
Public speaking helps you to demonstrate knowledge and succeed in career
Strong public speaking kills will set us apart and make us feel more confident
It gives us the ability to take on leadership roles.