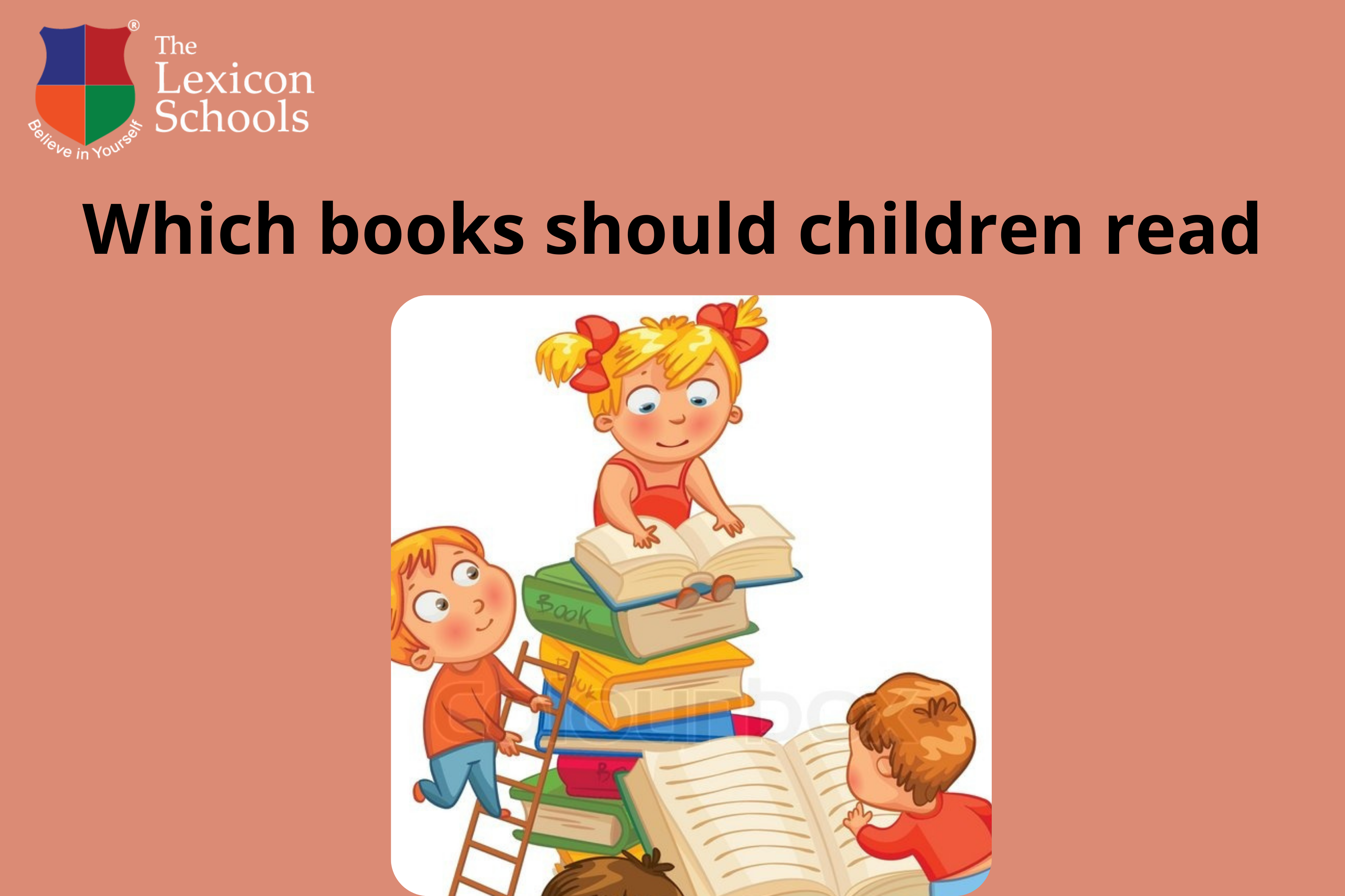 Reading is an immersive experience that can direct your brain to think more rationally
and help you with the development of your core personality traits. Reading habits can
enormously shape individual personalities by extending an array of benefits.
Improves vocabulary and language Skills
Boosts communication skills
Sharpens thought process
Improves judgment
Increases focus
Promotes cognitive development
Encourages emotional intelligence and intellect
Motivates you in the pursuit of learning
As a child gains awareness and enters their teenage years, books can have a far-reaching
impact on the development of their core personality traits.
The Hobbit by J.R.R. Tolkien: It's one of the best books for teens. Laced with
exquisite imaginative details, The Hobbit is an adventurous journey of the
central character called Bilbo Baggins.
Harry Potter books by J. K. Rowling: The series follows the journey of the
wizard kid, Harry Potter.
Famous Five by Enid Blyton: One of the best books for children's age between
9-12. It's a series of adventure novels based on five kids.
Secret Seven by Enid Blyton:  A series of fiction books on young detectives.
Malgudi Days by R.K. Narayanan: A collection of short stories revolving around
the village of Malgudi.